Steps and Rails
Steps and rails with different shapes and sizes that fits your interior design. Give us the detils and we'll make it for you or we could give you some suggestions.

We work mainly with oak, but for some special designs we can use different wood types to obtain the natural coloration for a fancy contrast .
Image Gallery Here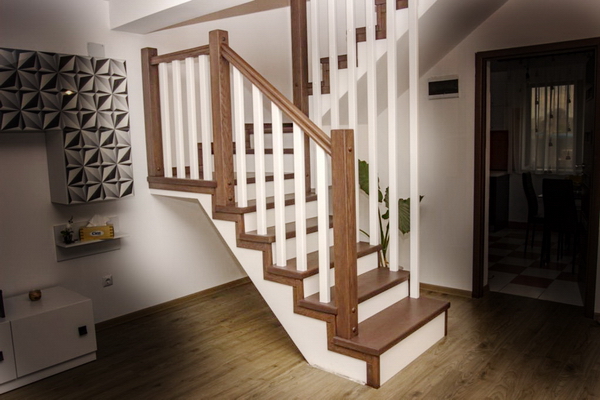 Got something else in mind?
Send us your design with all the dimensions and wood fiber direction and we'll give you an estimate price and delivery time. We'll clarify all details and then we'll get on with the production.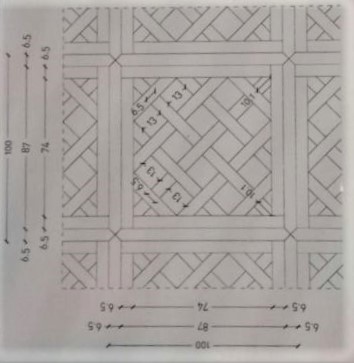 Back to Home Page